East Harlem's Lung Health Fair Returns with a Bigger, Better, and Healthier Promise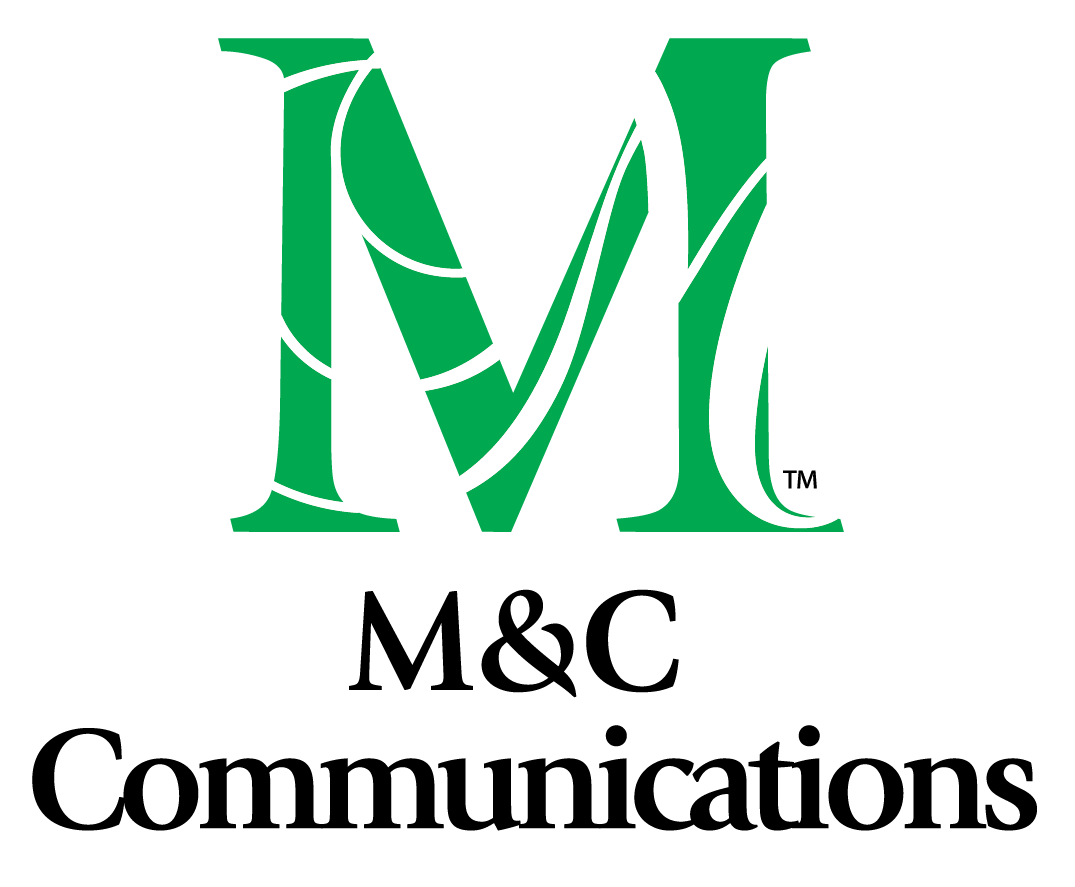 NEW YORK, NY, November 1, 2023 – East Harlem is proud to announce the return of the highly anticipated "Lung Health Fair," set to take place on November 4th, from 11 am to 3 pm at the East Harlem Neighborhood Health Action Center, 158 E. 115th Street, New York, NY 10029. Following the resounding success of last year's event, this year's Lung Health Fair promises to be even more remarkable, representing an annual commitment to promoting lung cancer screening and community well-being.
Direct Interaction with Healthcare Professionals
The Lung Health Fair offers the East Harlem community a unique opportunity to engage directly with leading healthcare professionals. Attendees can interact with top lung surgeons, pulmonologists, radiologists, and other healthcare providers on-site to answer questions and provide valuable insights into lung health. The exclusive 'Ask the Lung Surgeon' booth will be the event's highlight, offering direct access to experts in the field.
Lung cancer is the deadliest of all cancers. It kills more people than breast, colon, and prostate cancer combined. Early detection through screening is key to better outcomes for patients. Every lung cancer patient should also ask their doctor, "What is my biomarker?" to get the best possible cancer treatment.
Building Trust and Breaking Barriers
In a world where access to trusted healthcare advice can be challenging, this event serves as a bridge, fostering a bond between the community and the healthcare world.
Continuing a Legacy
After last year's success, this event symbolizes the commitment and ongoing efforts of East Harlem to combat lung cancer through early detection and community engagement. The Lung Health Fair is brought to you by Weill Cornell Medicine - Meyer Cancer Center, Weill Cornell Imaging, AstraZeneca, and Genentech. 
Special Entertainment
Attendees can look forward to a captivating musical performance by talented women jazz artists, a testament to the power of unity and the importance of breathing freely. International Women in Jazz (IWJ), a non-profit organization dedicated to supporting women jazz artists and related professionals, will be on hand to entertain participants. IWJ is a 501(c)3 organization committed to recognizing and acknowledging the invaluable contributions made by women to the world of jazz. 
Event Details:
Name: Lung Health Fair
Date: Saturday, November 4, 2023
Time: 11 am to 3 pm
Location: East Harlem Neighborhood Health Action Center, 158 E. 115th Street, New York, NY 10029
For More Information: Call 646-962-2976
Don't miss this remarkable opportunity to participate in East Harlem's Lung Health Fair and the community's commitment to lung cancer screening and well-being.